Our award-winning Taming Matte Cream for babies is specially formulated for delicate hair: a gentle, and effective way to calm messy tresses. Contains natural and organic ingredients like coconut and jojoba oils, to gently hold hair in place without chemicals or harsh ingredients. Unlike a gel or mousse, hair is left touchably soft, not stiff, sticky or oily.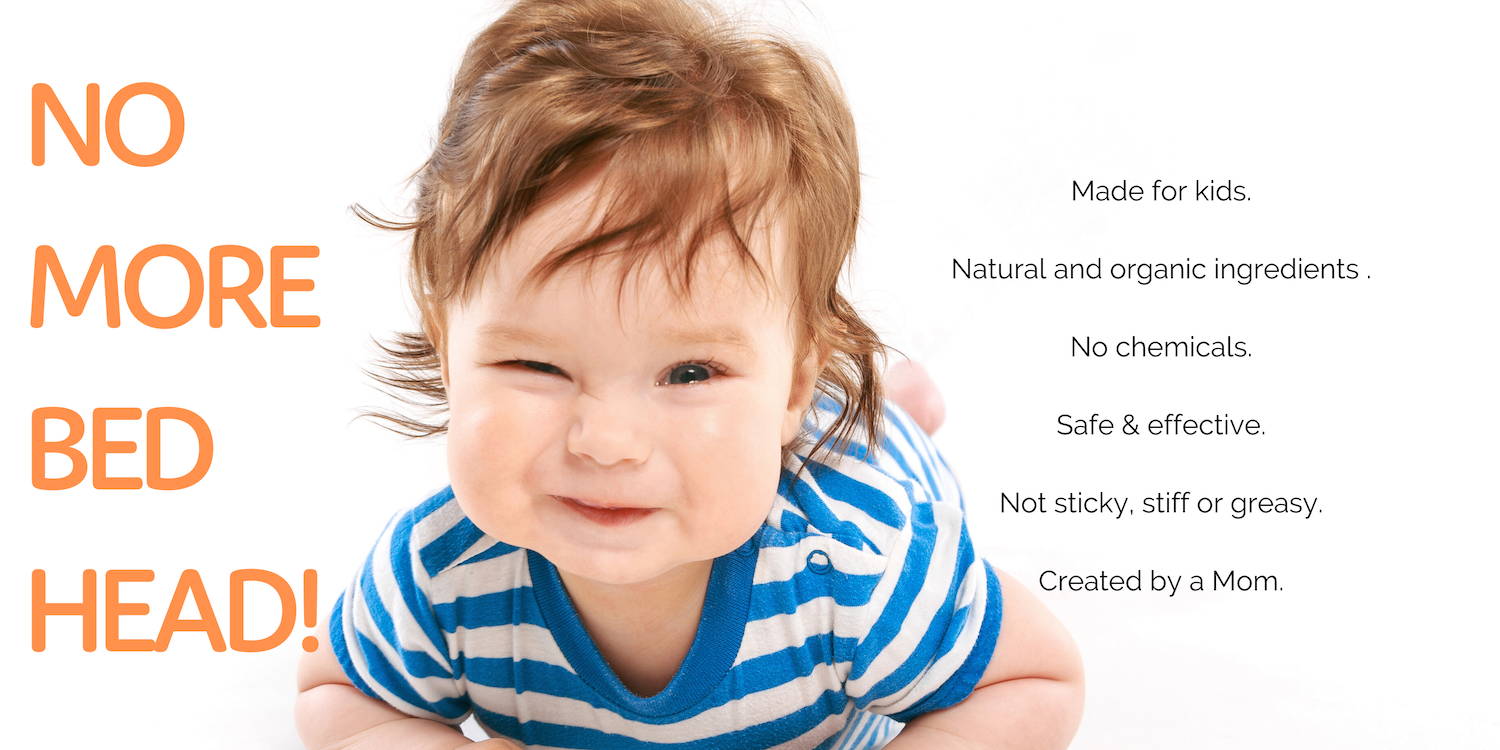 Infused with our proprietary blend of coconut oil, jojoba oil and tapioca:
Coconut oil: penetrates locks keeping little hair smooth and moisturized
Jojoba oil: rich in vitamins, helps nourish and strengthen hair, promote hair growth and keep scalp and hair healthy

Tapioca: organic starch used to naturally keep hair in place without a greasy, sticky, or stiff feeling.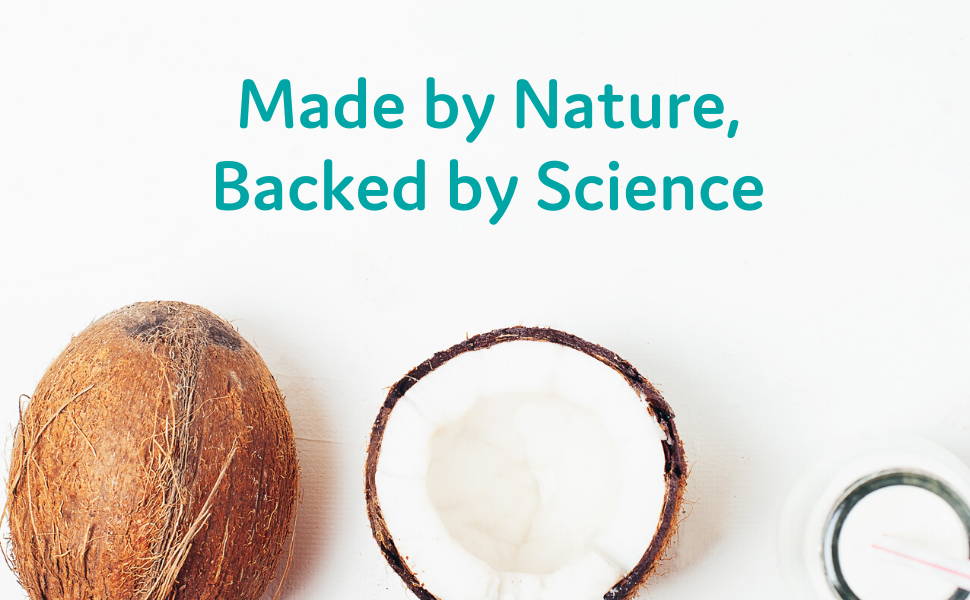 Made in the USA

We manufactured locally with organic and natural ingredients like coconut oil, jojoba oil, and tapioca. Our products are safe enough for babies, clinically and dermatologically tested.


All hair types
Works on straight or curly hair that is messy, sticks up, shoots out, has flyaways, or has static. Use a dime-sized dollop, rub in palms, apply throughout hair. Brush or scrunch into place. Reapply as needed. A little goes a long way! If it doesn't work for you for whatever reason, we offer a 100% money back guarantee on your purchase within 30 days.
*US lower 48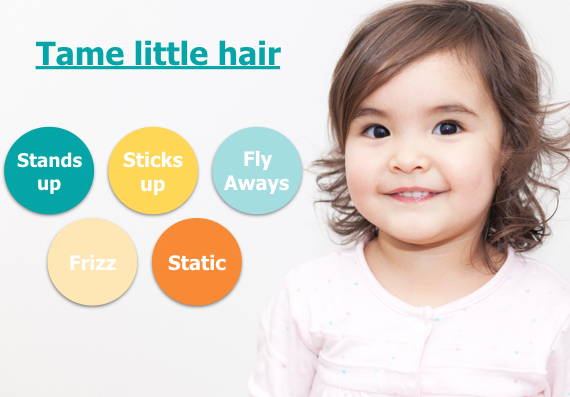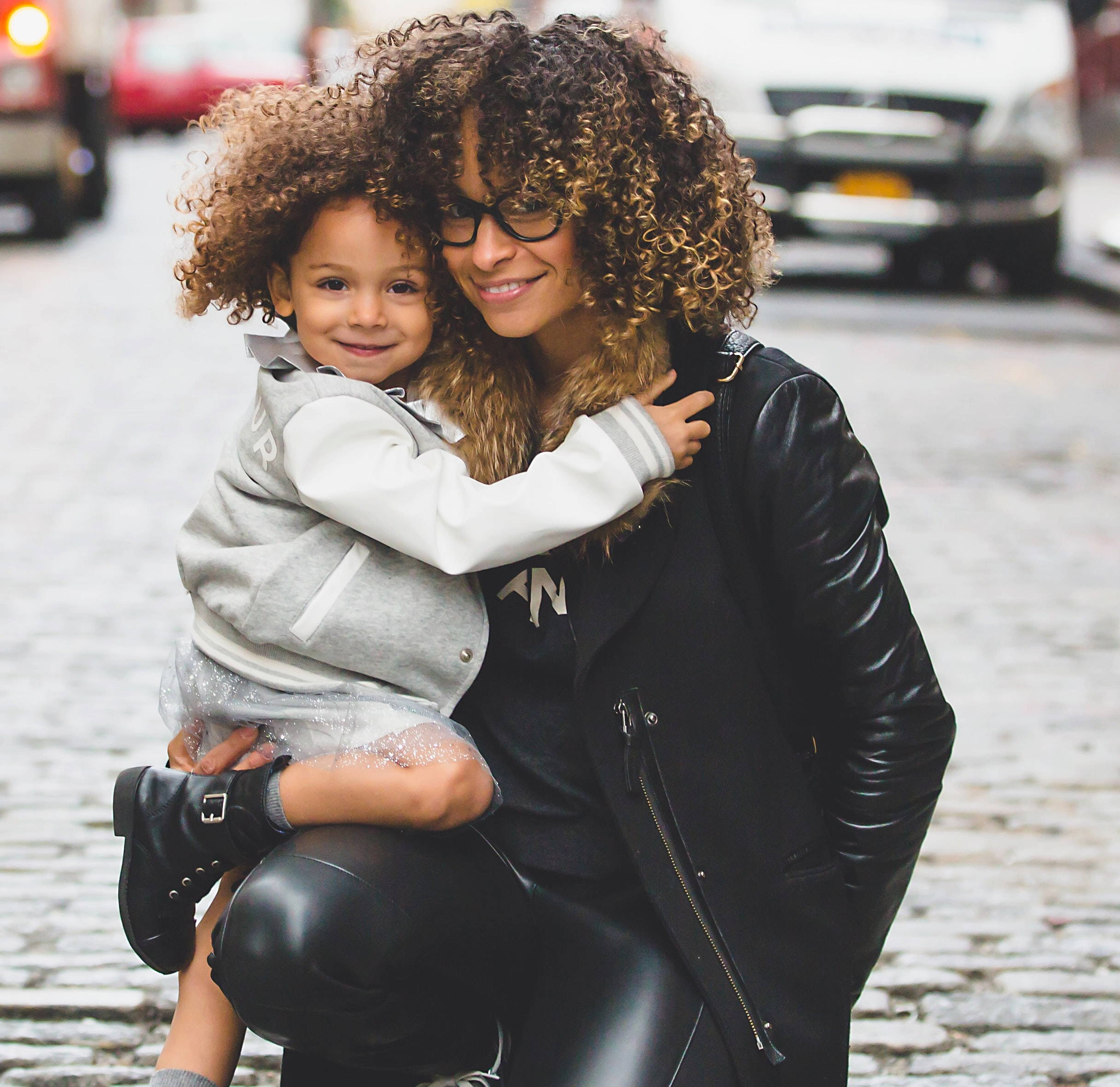 Healthy, manageable hair.
We take the safety and quality of our products seriously:
1. Reviewed under the care of a dermatologist to ensure products are hypoallergenic and safe for sensitive skin
2. Manufactured in Pennsylvania in an FDA-regulated and cGMP-compliant facility specializing in personal care products.
3. All raw materials, components, production lines routinely inspected to ensure quality finished goods. Reviewed by a panel of Mom to ensure safety and effectiveness
no dyes - no parabens - no phthalates - no harsh ingredients - no animal testing - no silicones
Ingredients: Purified Water, Jojoba Oil, Stearic Acid, Coconut Oil, 1,3-Propanediol, Glyceryl Stearate, Tapioca Starch, Panthenol, Cetyl Alcohol, Cetearyl Alcohol, Gluconolactone (and) Sodium Benzoate, Dehydroxanthan Gum, Vanilla Oil, Citric Acid, Sodium Hydroxide

Just a tiny dollop of Taming Cream can tame even the unruliest of tresses. Squeeze a dime-sized dollop, spread evenly into palms, smooth or scrunch into hair and go! It can be used on wet or dry hair depending on your preference.
We want you to be as happy as we are with our products. If you aren't, for whatever reason contact us or DM @tisfortame. We will work with you to either replace or refund.

Is the product scented? Yes. We use an organic vanilla oil to add a light scent.
Is it made in the USA? Yes. Our ingredients are all sourced from the US and our contract manufacturer is in Pennsylvania.
Can this spike hair? No, our products are for taming hair down vs. creating a stiff, strong hold
Is the product thick? The formula is the a medium thickness. In order to get the best results, spread in your hands before applying and spread evenly on hair.

Can this be used on dry hair? "I use it on relatively dry hair. I spray my kids' dry hair every morning with leave in conditioner so I can comb through easier. Also helps to flatten down the strays. Then I apply the "Monkey hair gel," as they like to call it. I've found if I skip the conditioner, I have to use more of the Monkey hair gel in order to get the same result. Hope that helps. " By anonymous pie maker on August 16, 2018

Can this be used on a 6 month old baby? Yes, all of our products use natural and/or organic ingredients and have been tested for safety.
Have a question we didn't answer? Ask it here and we will get back to you.