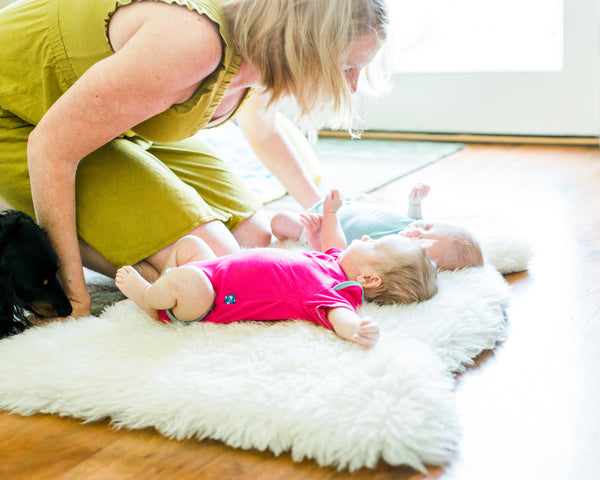 OUR STORY
It all started with my twins' hair!
When my twins were babies, they were born with hair. I wanted to share pictures, but I was embarrassed by how unkempt my son and daughters' hair looked. (I was in the same PJs for 3 days, but still trying to get that perfect picture. Sound familiar?) So, when I couldn't find a product that was safe for babies, I did the only thing a mom would do - I created it! I quickly found that many other moms shared my enthusiasm for solving this problem. I found a few experts to develop it and shared my unique formula with the world. From there I realized our products could make a bigger impact on how kids feel about themselves. We decided to partner with a few charities that do the hard work of building EVERY child up, no matter their difference.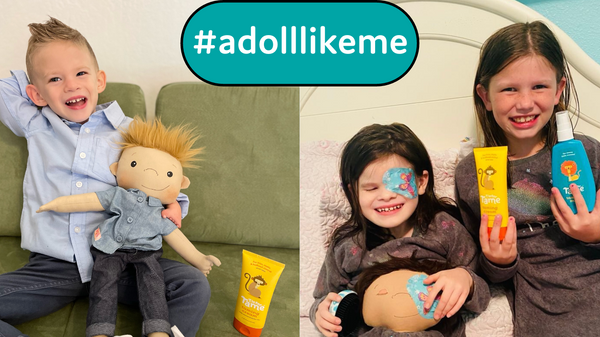 A doll like me
25 dolls for 25 kids
When we were looking for a partner that shared our values, it was easy to see that A Doll Like Me would be a great fit! A Doll Like Me was born out of the idea that unique differences are make us beautiful. At the very heart of A Doll Like Me is the idea that children need to see themselves in the toys that they play with in order to help build confidence and self esteem. We are pledging to donate 25 dolls to 25 kids in 2023. Help us raise money for the amazing mom that lovingly sews each doll by hand.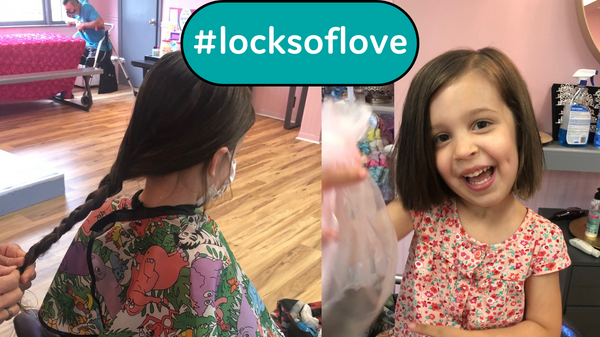 Locks of Love
First haircuts. First
We are working on
OUR MISSION
Build self-esteem, one lock at a time.
Kids deserve to feel included, accepted and loved. Our mission is to provide hair products and tools for moms and kids that help untangle, smooth and soften locks so they can feel their best every day.