5 Tips for Surviving Your Toddler's First Haircut

My toddler son has had many firsts this year. His first tip-toeing steps, first toothy smile, and the all-important, first bite of ice cream. Of all the firsts, the only one I dreaded was the first haircut. I wasn't sure which one of us would cry first: me, watching his baby curls get snipped or him fending off the whirring and buzzing of the clippers.When hair started to grow directly into his eyes, and my husband bought him a Guns & Roses t-shirt to "complete his look", I knew it was time to tackle the first haircut. Our first cut, wasn't as bad as I thought it would be. I cried....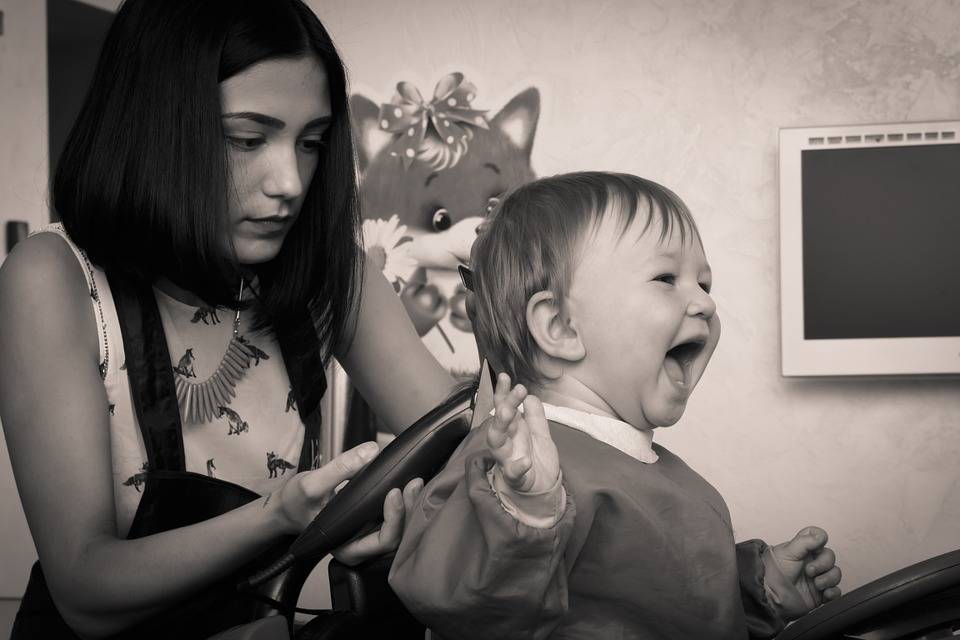 Vacation Ideas for Toddlers (that you will enjoy too!)
You've been to Disney, stayed at a few all-inclusives, and ventured out on a well-contained beach vacation. Now what?
You have vacation time coming up, but the idea of taking your toddler on a plane, or driving to a new destination, seems daunting. We are here to help! We've found the top 4 easy vacation ideas that your toddler will not only be entertained at this winter, but you can actually enjoy too.